Welcome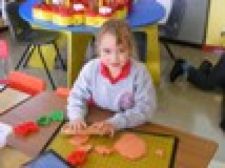 You are very welcome to Carniny Primary School.
We are situated on a picturesque site on the outskirts of Ballymena and have 282 pupils on roll aged 4-11.We are immensely proud of our reputation for high academic standards, pastoral care, extra curricular provision and our warm and friendly atmosphere.
We have high expectations of our children, parents and staff and benefit from the positive relationships with our parents. The work of the school has been testified by the many awards received.Please come and see Carniny first hand and experience its warm happy atmosphere - you are assured of a warm welcome.
A Day in the Life of Carniny
People who help us
Grace and Niamh are putting the baby to bed.
Mia made a hose for the fireman and Eliana made wheels for the ambulance.
Jude needs an injection. Dr Russell is giving him it.
Sam and Ben have made a fire engine using Lego.
The pupils are painting some emergency vehicles.
The boys and girls are washing and drying the dishes, just like mummy or daddy would do at home!
Receptionist Emma is taking all of the patients details.
Here is what the doctor needs.
Dr Church and Dr Hill are ready for their first patients of the day!
Callum is making the tea for the family.
Faye has used play dough to make the fireman's ladder.
The girls are writing a shopping list, just like there mum would at home.
Liam and Ronan are at the fire station. There has been an emergency!
Niamh is writing a prescription for the doctor.
Ben and Alex are making emergency vehicles out of junk art.
Upcoming Events...
Tuesday, 13th October 2015
Parent Interviews (3.15pm)
P6 Swimming
Good News Club (3 - 4pm P4-P7)
Good News Club (3-4pm)
Wednesday, 14th October 2015
Parent Interviews (1.10 - 4.30pm)
Football Training (3-4pm)
Thursday, 15th October 2015
Parent Interviews (1.10 - 4.30pm)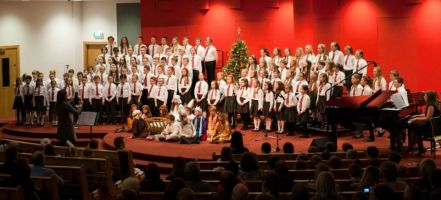 What Makes Carniny so great?
"Carniny is great because it gives everyone an opportunity to do what they do best."